Happy alpacas make great fiber.
Alpacas are prized for their luxury fleece and have a long history in their native lands in South America. These are unique animals and will continue to have a presence in the luxury fleece market worldwide. Call us and schedule a tour to see and feel their quality fleece first hand.
Alpaca fiber has a unique hollow insulating core (like a polar bear) which makes its fleece 6-7 times warmer than sheep's wool. Like cashmere, alpaca is a natural fiber that looks and feels luxurious. Alpaca fiber has excellent qualities: thermal insulation, fiber strength, comfort, water resistant, wear resistance (less prone to pilling), and wrinkle resistance.
The alpacas love Facebook. Visit us there to see what's happening right now on the ranch and across the field at the glass hot shop.
TOURS
We welcome individual visitors as well as groups and children of all ages. While you're here, visit with our alpacas, shop for treasures in the ranch store.
Please call us at (360) 681-0948 and we will arrange a time that is convenient for you. We are looking forward to your visit!
Open Saturdays 10:00 am - 2:00 pm. Other days by advance reservations. Closed Sundays.
ALPACA RANCH STORE
Ranch Specialties: Our local hand spun yarns are made into one of a kind knit products. We also carry quality imported clothing from Peru.
raw fiber

roving

yarn

custom drop spindles
hats

gloves

fingerless gloves

mittens

glittens

socks

scarves
shawls

ruanas

capes

ponchos

sweaters

jackets

vests
blankets

throws

comforters

leggings

headbands
alpaca dryer balls

alpaca ornaments

gifts

puppets

gift certificates

special orders
We accept cash, check, and major credit cards.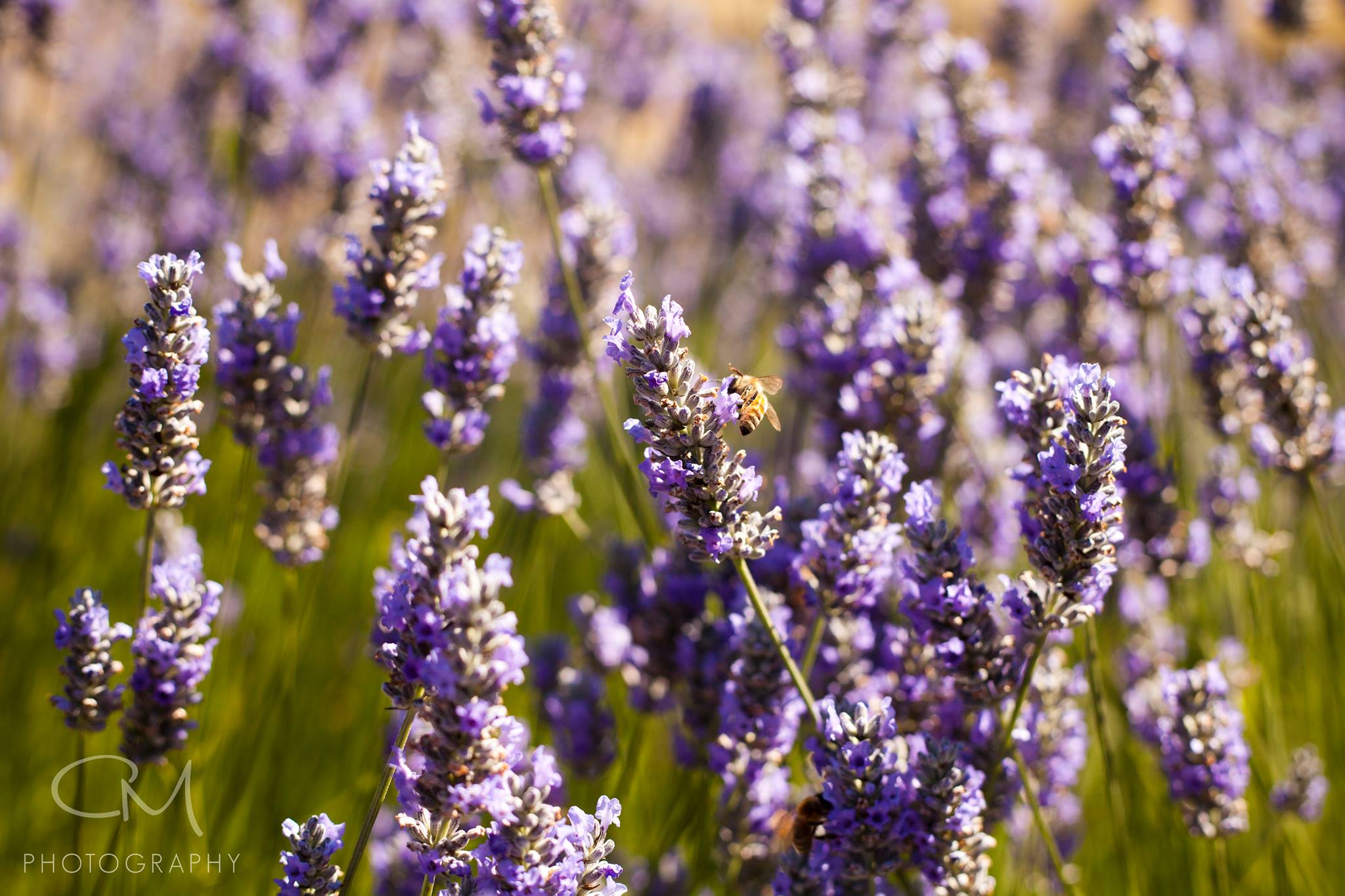 Provence Lavender
We have pure Provence lavender buds for sale, grown right here on our ranch! Available by the quarter pound or full pound. Provence lavender is best used for fragrance and sachets.
Composted Alpaca Manure
Not only are alpacas adorable and snuggly, but their manure is excellent for all your gardening needs. It's structured in pellet form, a time-release fertilizer, and since it's not hot, it can go directly onto your plants.
The manure is sold year-round. Call (360) 681-0948 to reserve. $35 / yard or $20 / 1/2 yard.
EVENTS
As a gathering place for fiber arts, we offer a variety of events for visitors to enjoy.
Join us for our annual celebration of fiber artists. Takes place the 2nd weekend of June, open to the public (all ages are welcome) and free of charge. Limited parking 10:00 am - 4:00 pm.
Saturday & Sunday: Fiber vendors will be on sight offering for purchase their beautiful, one of a kind creations.
Saturday: Learn the process of harvesting, sorting, carding, dyeing, felting, spinning, weaving and knitting different animal fibers as demonstrated by local Peninsula artists.
Dyefeltorspin: Shearing Day (Sunday only)
Join us for this fun event, a part of our annual Dyefeltorspin event from 10:00 am - 4:00 pm.
Sunday: Come to our annual Shearing Day where you are invited to watch as the fleeces are professionally sheared and sorted.
We can always use helpers. If you want a hands-on experience. To reserve a spot on the team, call (360) 681-0948.
ALPACA EDUCATION & HOURLY CONSULTATION
Alpaca education and consultation are a big part of getting started in this business. Let us help setup your alpaca farm or ranch with our years of experience.
You can choose the help that you need while we will help you tailer fit that to your business goals for a successful operation. We have twenty plus years of hands-on experience and are happy to help you get started and offer advice to you over the years.
Consultation fees:
$55 per hour at the ranch

$70 per hour at your location
ABOUT US
Hello! We are Linda and Mike Gooch.
It all started with seeing our first alpacas up close in 1997... we were sold!
Since then, we have been raising and breeding alpacas and llamas for their softly sumptuous and cold-resistant fleece over the years. We started out with 2 llamas in 1997, adding 2 alpacas in 1999. Today we have 20 alpacas and a llama.
Look forward to meeting you.
OUR FRIENDS & FAMILY
Click and get to know some of our friends here on the peninsula.
Megan's glassblowing hot shop is across the field from the Happy Valley Alpaca Ranch and part of the Saturday tours. Come see this molten art form take shape before your eyes! While you're here, enjoy a visit with the hot shop farm animals (goats, chickens, pigs, bunnies, ducks, and more.)
Available for live demonstrations & private tours. Open most Saturdays 10 am - 2 pm or by reservation in advance for classes. Visit her on Facebook or call (360) 808-3075
Lauralee is a 35 year veteran of the fiber arts. She specializes in handspinning exotic and local fibers, wet, needle and nuno felting. Please contact for fees and class locations. Call (907) 347-5490 or visit her on Facebook.